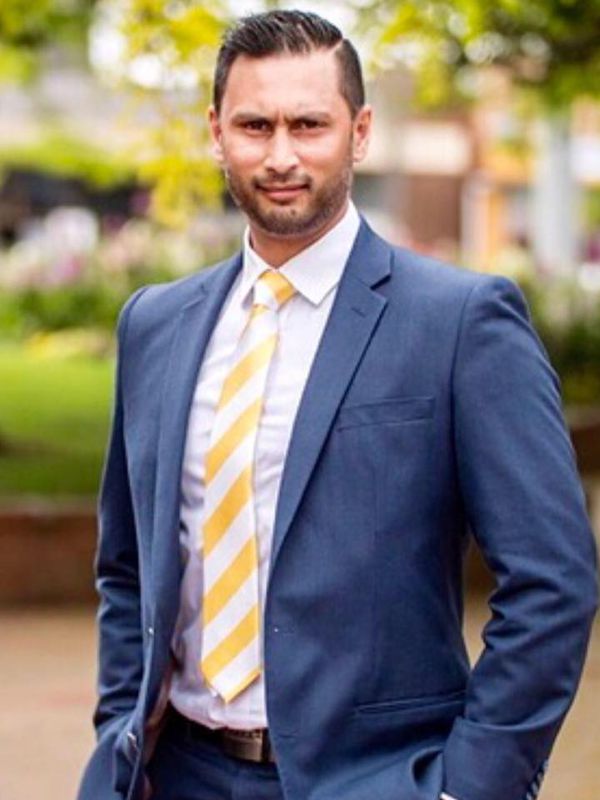 Calvin Furnell
Mortgage Broker
About me
We have access to a wide variety of lenders and over 3000 products to maximise loan options for you.
Your financial goals and requirements are individual, and we don't believe in a 'one size fits all' scenario. So we tailor to find you the best possible loan based on your individual needs.
Our mission is to build long lasting relationships with you, keep you updated on the latest finance trends and guide you throughout your financial journey.
Our service is FREE. We are paid by the lender, so you can ensure you are getting the most genuine and honest advice when it comes to your loan.
We are committed to helping you with your financial goals and our ability to provide client satisfaction and the best possible advice and service is our difference.