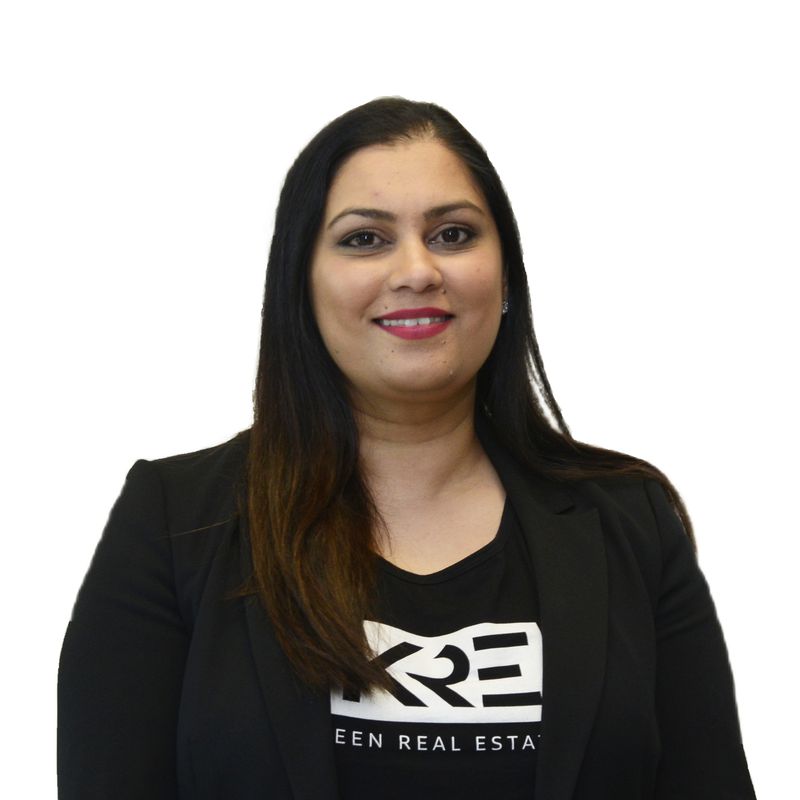 Melissa Kleynhans
Directors Assistant
About me
Melissa is the directors assistant and enjoys all facets of Real Estate.
Melissa works behind the scenes and helps develop systems for rentals, sales and new homes.
She also has a big heart for our community and organises giveaways throughout the year.
Melissa has a knack for creating online content and shoots and edits all of our videos along with social media management.
Being a busy mum of 4 kids isn't easy but multitasking is a strong point for Melissa and her input is extremely valuable to the Keen Real Estate team.