Our Family
Keenan Kleynhans
Keenan is a Licensed Agent with 15 years of invaluable experience in the industry and is able to deliver clients the service and results they truly...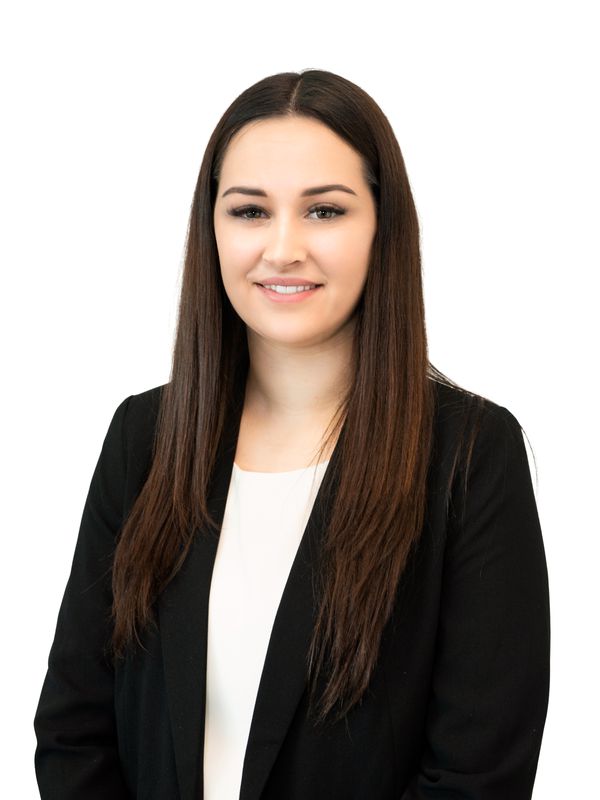 Sam Jelo
Previously gaining useful knowledge in the fast paced Retail Industry during her school years, Sam decided to bring those skills into the world of ...
Testimonials
Great work and professionalism
Hi Keenan,
Thank you for all your and Melita's great work and Professionalism throughout our Rental experience.
We really appreciate the great communication you have with your customers.
It was a great experience for us as a tenant and also a Landlord.
I am sure, you will excel to great heights in your business, especially with having great staff like Melita.
Thank you,
Regards
Suresh
- Suresh Munireddy
Cranbourne West
Honesty, drive and dedication
Hi Keenan, thank you for your tireless work in making the sale of our property a positive experience.
We have appreciated your honesty, drive and dedication to achieve the sale of our home for the best possible.
price. Thank you also for keeping us in the loop every step of the way through the process from marketing, to negotiation, to sale.
We would certainly recommend you to our friends and family as an estate agent you can trust.
Thank you again.
- Steve & Trish De Clifford
Hazelwood North